Man I am so behind!!! I just joined Instagram today...I feel so behind the curve! The truth is, I've been resisting it for whatever reason...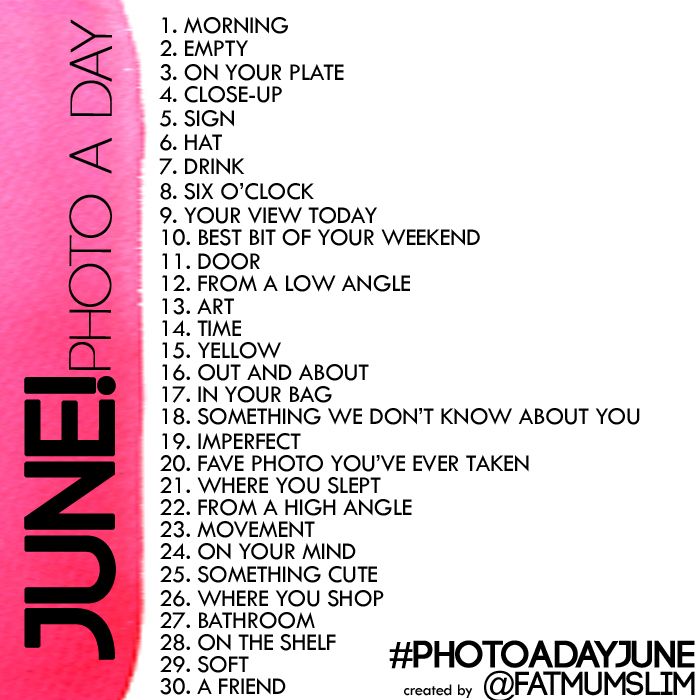 You take a picture every day based on the inspiration that corresponds with the date! When you post your picture you put the hashtag of #photoadayjune and thats it! What a fun challenge!
If you want to follow me on instagram here is my name on instagram:
lauren_thewellcraftedhome
Woo Hoo!! Time to take some awesome pictures!